If you have decided to delete your Instagram account permanently to get a life or if you want to delete your additional accounts then process is quite easy but before you delete your account you should know that you will lose all of your Instagram data if you don't download a copy of all the data.
1.Go to the unique Delete Your Instagram Account page on your browser (ensure that you're logged in).

2. Select a reason for deletion from the drop-down menu.
3. Click or tap the Delete button to confirm your decision.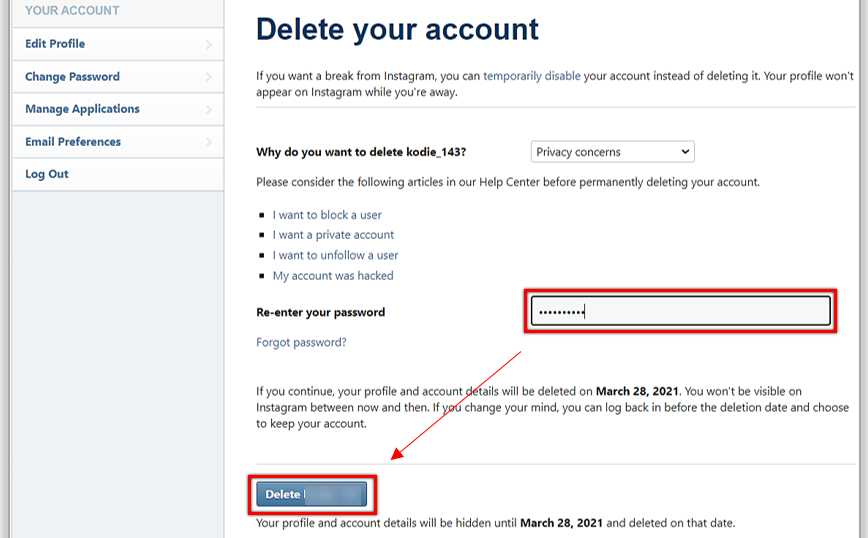 Temporarily Delete/Disable Your Instagram Account
1. Go to Instagram.com from your browser on any device (you cannot do this from the app).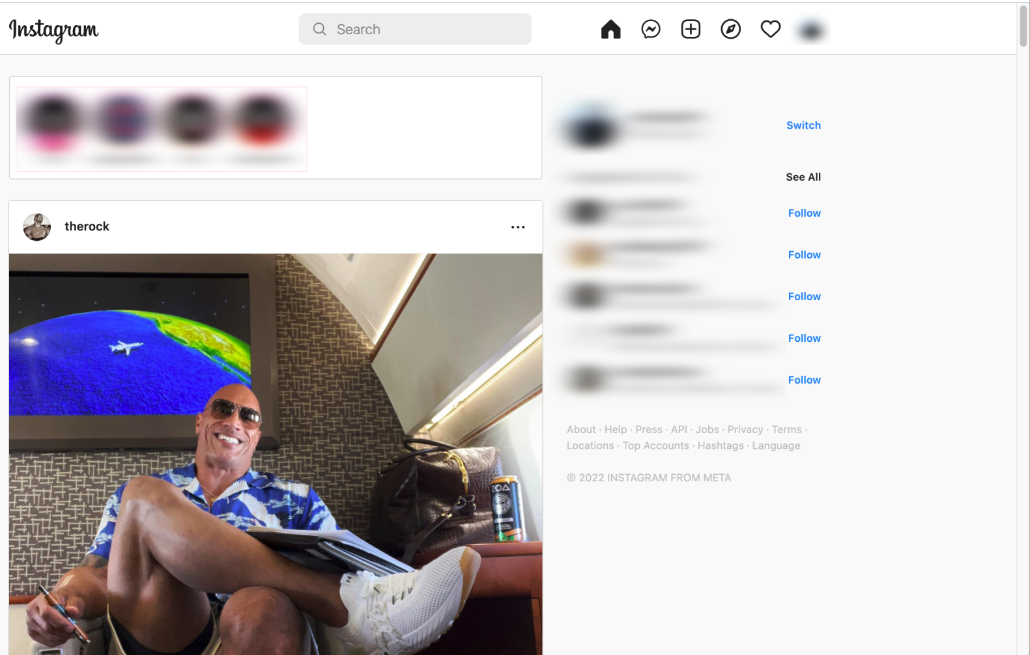 Log in if prompted to do so.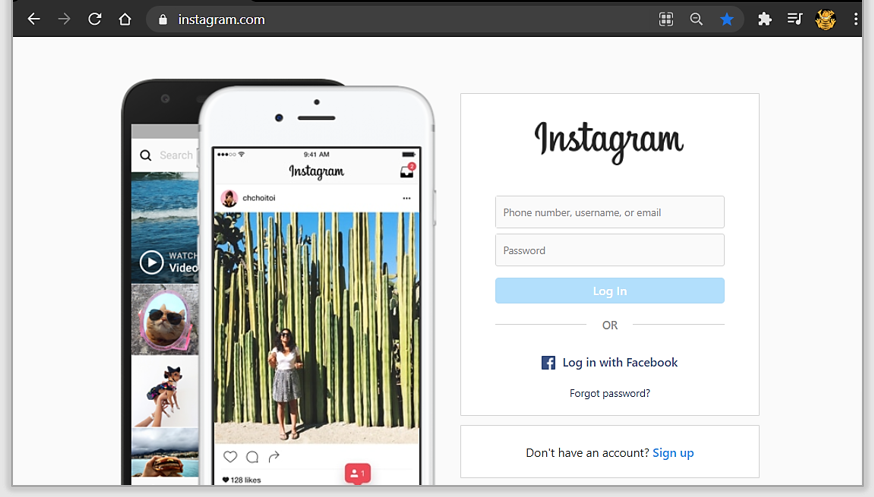 Click or tap on the profile icon in the upper right-hand corner.
Click or tap Profile, then select Edit Profile.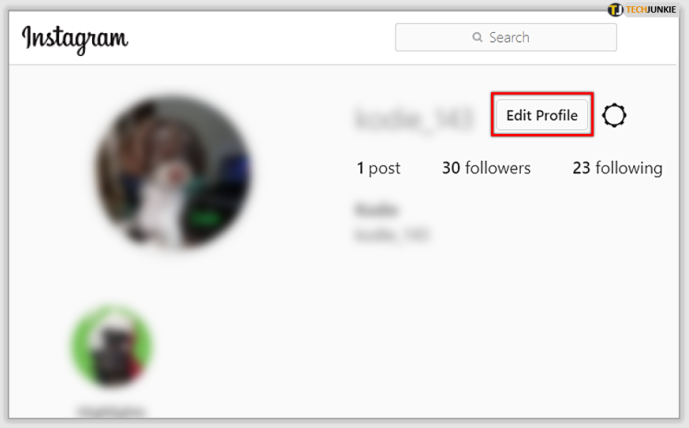 Scroll down and tap Temporarily disable my account to the right of the Submit button.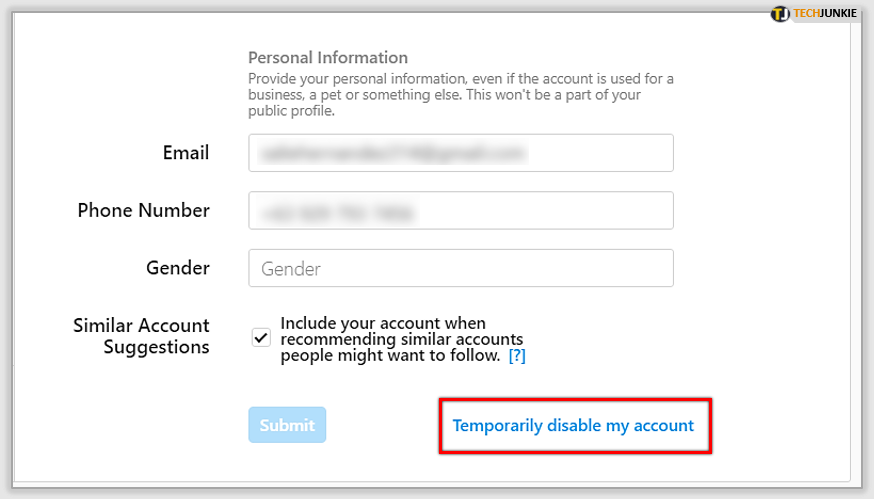 You get asked why you are doing this. Select an option from the drop-down menu.
Re-enter your account password.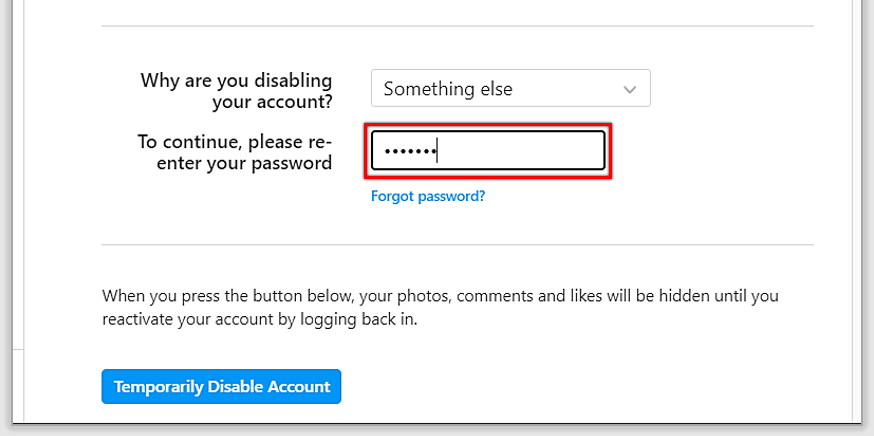 Click or tap Temporarily Disable Account.